Leadership, like wine, is both art and science.
The secret to success is to understand the science but practice the art. You must continuously learn, experiment and innovate.
---
Leadership Uncorked is in the business of connecting leaders by mixing the magic of wine, ideas and conversation through experiences, events and exploration.
---
Take your team, customers, clients or friends through a custom designed, one of a kind experience that they will remember forever. We will craft a wine experience designed to create the connection, insight or breakthrough needed to achieve your goals.
Looking for a different kind of learning and development event? Attend one of our thoughtfully designed events and drink delicious wine, eat amazing food, meet incredible like-minded people, and have excellent conversations.
We have traveled the world to taste wine, experience different cultures and hear new stories about people with a passion for wine. Come join us as we combine our passion for wine and travel with a unique leadership development experience with fellow leaders.
Expand your horizons through wine, ideas and conversation.
Meet other leaders and share in a unique wine experience.
DISCOVER LEADERSHIP UNCORKED.
Add Your Name to the List to Join other Leaders as they Learn, Grow and Explore the World of Wine.
Recent Exclusive Events and Extraordinary Experiences
Oregon's wine country boasts over 300 wineries and creates world class Pinot Noir. A wine maker in Stellenbosch recently told us that his favorite Pinot Noir comes from the Willamette Valley.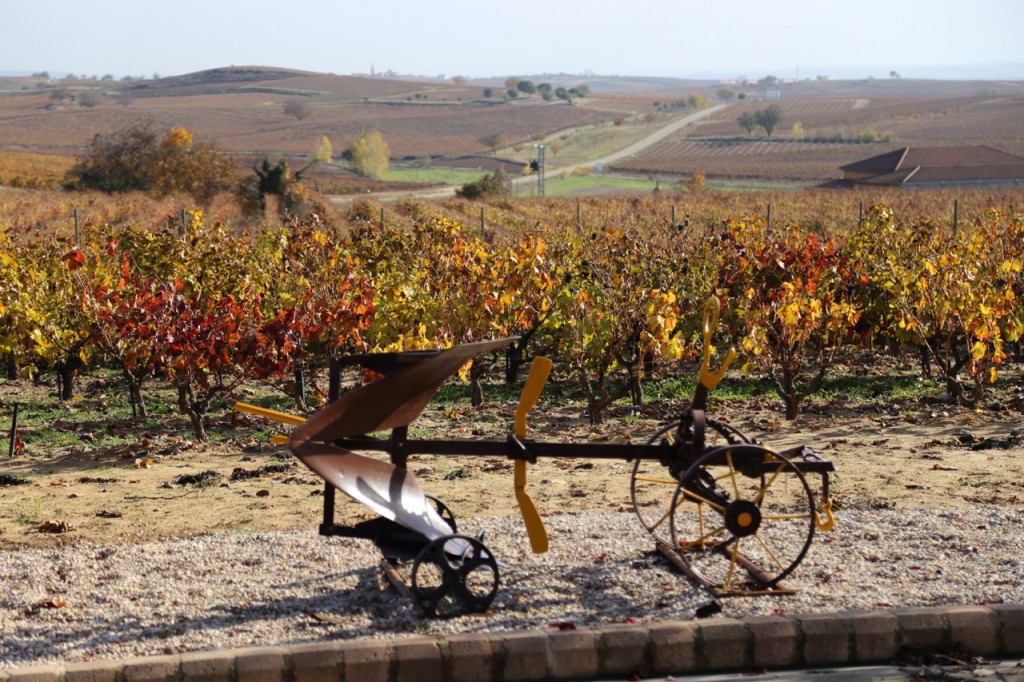 Although Rioja may be the region that comes to mind when you think of Spain, this wine region produces incredible wines. It was named wine region of the year 2012 by the prestigious Wine Enthusiast Magazine.
Ernie Els' is a model of excellence, whether you are talking golf or wine. His focus, discipline and commitment have been the foundation of his success, and these factors are evident in his quest to produce the exceptional wines we tasted in Stellenbosch.